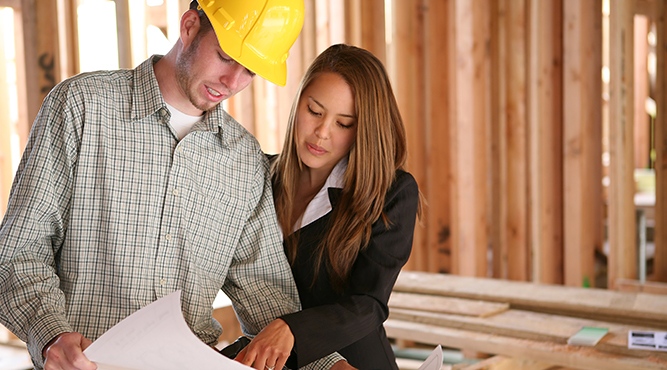 Thank you for your interest in our award winning Blue Ridge Builders homes. We hope you've had a chance to experience one of our custom homes or view one of our remodeling projects. At Blue Ridge Builders, we see ourselves as a different kind of Builder. And we believe we are a better builder for a number of reasons…
First, we provide a unique, personal and easy home building experience. Building, remodeling or adding on to an existing home can be very stressful. Our clients are thrilled that they are able to interact with us directly to answer questions about the building process, brainstorm ideas or explore new possibilities. We pride ourselves on being a local builder that is accessible to our customers. It is a personal way to take the uncertainty and anxiety out of the building process.
Second, we are very proud that Blue Ridge Builders is recognized as an Energy Star Builder and Partner by the Environmental Protection Agency. As we continually face rising energy costs, you can be assured that our quality built homes are significantly more efficient than what local government agencies designate as standard energy code compliant. This translates into substantial savings for your annual heating and cooling bills. Plus, you'll enjoy better indoor air quality and comfort of your home, as well as peace of mind knowing you are doing your part to help lessen global impact on the environment.
DEDICATED TO THE ENVIRONMENT,
THROUGH STRATEGIC PARTNERSHIPS
We are a different kind of builder. We partner with the best providers of energy efficient services and products to ensure our homes and appliances are the best fit for your family and the planet.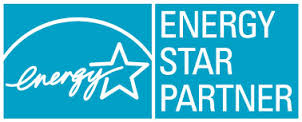 Blue Ridge Builders is committed to building "Green" homes according to the National Association of Home Builders Green Building Standards. We use Green building techniques such as the use of sustainable, easily renewable and environmentally friendly building materials in the construction of our homes. We feel that building Green is the right thing to do for our homebuyers, the environment and the planet.
Finally, our knowledgeable sales staff is here to help you every step of the way. From finding a mortgage lender, helping you with selections for your new home or finding a settlement attorney, we are here to share resources, knowledge and to help make your home building experience an enjoyable one. A new home is one of the largest investments you will probably ever make in your life. Therefore, when building a new custom home, it is important to compare quality, craftsmanship, value and builder reputation. With all of this in mind, you can see why more and more people choose Blue Ridge Builders for their new custom home, addition and home renovation.