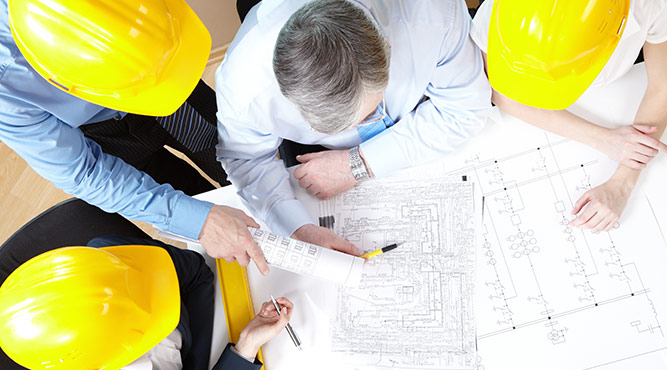 Your project partner and owner of Blue Ridge Builders.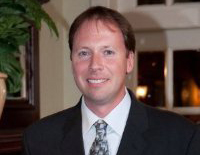 Wayne J. Bedwell Jr., President of Blue Ridge Builders, is a native Delaware Builder and nearby resident. During the summers, when he was young, he worked in the construction industry and learned to build new homes and commercial buildings. When he matured, he attended the University of Maryland and graduated with a degree in Architecture in 1994.
In 1996, Wayne combined his building experience with his degree in Architecture and founded Blue Ridge Builders. Initially, the company focused on building projects such as home additions and renovations. As the company evolved, they began building production homes in Delaware and Maryland communities, as well as custom residential homes. As an NAHB Certified Green Professional, Wayne currently builds some of the finest energy efficient and environmentally responsible homes offered in the Delaware and Maryland area.
Wayne's passion for the home building business is clear. From the close relationship that he creates and maintains with his customers to the superior craftsmanship and products that he offers in each of his building projects and endeavors.
Whether you are building a new home, renovating or adding to an existing home, Wayne Bedwell and his team at Blue Ridge Builders will take good care of you and your needs. And that is why he and his team lead the industry in building excellence and customer satisfaction.