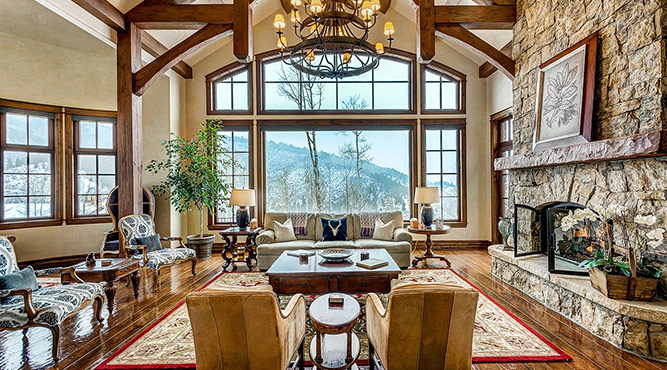 At Blue Ridge Builders, we understand the many aspects that surround a renovation project or addition to your home. We love creating fully functioning, finished basement spaces; additions that improve your family's growing needs and lifestyle; and new, modern kitchens and bathrooms. We will work closely with you to ensure that your expectations are not only met, but exceeded.
Are you considering a home renovation or home addition? If you love your house, but need to update or expand a bit, a home addition or renovation may be the perfect solution for you and your family. We are also a designated Certified Aging in Place Specialist (CAPS) which means we can help design and implement solutions for an existing home to help make day to day living more independent, safer and stress-free.

Contact Us Today! for a free building consultation and estimate.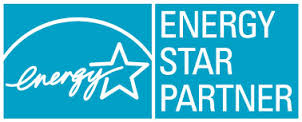 Let's Connect! • Call Us Today to Put Our Many Years or Renovation Experience to Work for You! • 302.218.6244 or 410.755.6080