Your Project in West Grove, Pennsylvania
We look forward to learning more about your custom project in West Grove, Pennsylvania. We understand that partnering with the right builder is of the highest importance to you. We also understand that your project is unique. So, no matter if you need to complete a renovation project, custom home or commercial job, you will find Blue Ridge Builders to be the professionals to partner with on your building endeavor.
Since you are located in West Grove, Pennsylvania, you are just 30 miles from our office. We would be happy to schedule an appointment with you at your home, project location, or commercial site to discuss all of your ideas and needs. You may also share a little information here about your upcoming job so we can get to know you and your project a little better.
Want to browse around a little more? Be our guest…
– Explore Our Galleries to see our work and get ideas…
And, in case you were wondering…
– what working with Blue Ridge Builders is like:
First, we provide a unique building experience.
No matter if you are tackling a commercial project, or looking for a custom home build, or an addition for an existing home, we'll provide an easy and stress free experience by communicating each stage fully to you upfront and as we build.
If a home addition or custom home are in your future, you'll be glad to know our clients are thrilled that they are able to interact with us directly to answer questions about the building process, brainstorm ideas or explore new possibilities. We pride ourselves on being a local builder that is accessible to our customers. And since we are located in Warwick, Maryland, you'll feel like we are always nearby.
If you are tackling a commercial project, large or small, we have extensive experience in that industry as well. We'll get to know the entire scope of your job, and then offer suggestions and ideas to keep you on budget and deadline. And if challenges arise, we'll be right by your side to come up with the best solutions.

– how we differ from competitors:  
First, we are very proud that Blue Ridge Builders is recognized as an Energy Star Builder and Partner by the Environmental Protection Agency. As we continually face rising energy costs, you can be assured that our quality built homes and commercial spaces are significantly more efficient than what local government agencies designate as standard energy code compliant. This translates into substantial savings for your annual heating and cooling bills. Plus, you'll enjoy better indoor air quality and comfort while lessening global impact.
Additionally, Wayne Bedwell, the owner of the company, oversees every Blue Ridge Builder project from start to finish. He believes highly in 100% customer satisfaction and is always available for you.
Let's bring your project to life together!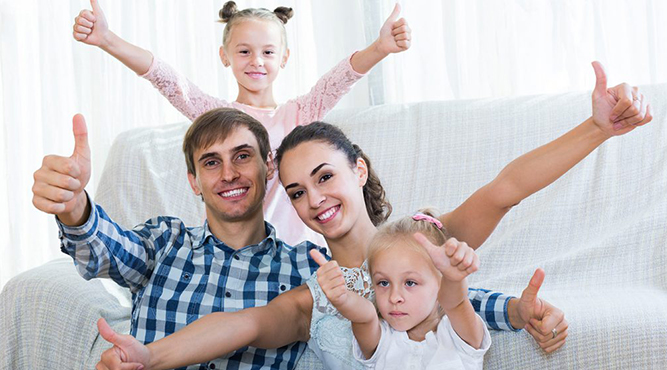 We've been fortunate to bring our customers dreams to fruition over the years. And while we can share our story, our values and methods, it is our customers that really help paint the picture of partnering with Blue Ridge Builders. We'll let them fill you in… READ TESTIMONIALS